Shivoham Tantra blog
Wisdom and secrets of Tantra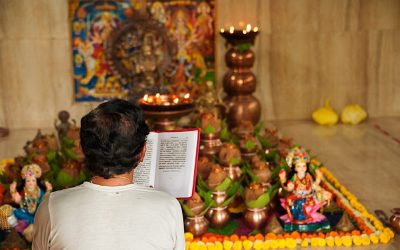 A festival is a reminder to get together for a benign purpose serving us all. A sadhana is a meditation practice associated with such a cause has exponential effects. We are stronger together.
During Diwali festival between 2nd to 7th of November, we will call in Lakshmi through meditation for
prosperity, health and whatever form of light we need in our lives right now.
Join our facebook group for a free mantra for a Lakshmi meditation during Diwali.
read more