Shivoham Tantra blog
Wisdom and secrets of Tantra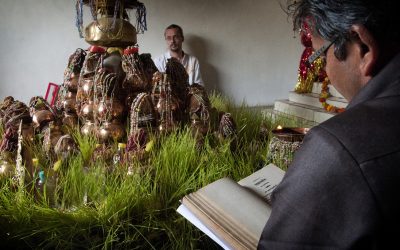 Every Navaratri; we celebrate an aspect of the divine Mother which is the most beneficial for the sentient beings at that particular time.
In the middle of that auspicious trip, I found out that we will be invoking Ma Bagalamukhi! The powerful, fierce aspects that clears the illusions, confusion and misconceptions.
Aren`t we all in need of this exactly right now!?
read more