Shivoham Tantra blog
Wisdom and secrets of Tantra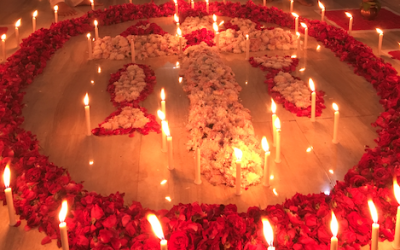 Shivoham Tantra offers a meditation with a special mantra for new year. This mantra consecrated by Guruji Rajkumar Baswar; supports us in transition periods and new beginnings.
You may start your practice on 31st of December and continue throughout the first few days of the year.
For detailed instructions please join our Shivoham Tantra Sadhana facebook group.
read more