Shivoham Ashram Calendar 2019
Date: 8 – 
20 January 2020
The Importance of Your Foundation in Kundalini Yoga
Why is it so important to cleanse and bring stability to the root chakra?
Because just like building a house, all serious work with Kundalini needs to start with the foundation.
Without a solid foundation, you can have many powerful experiences but you won't receive permanent results.
By stabilizing your root chakra you'll be building a proper foundation to go deeper into Tantra and Kundalini. Stability is almost the most important thing to achieve before ramping up the pitch of energy in your system.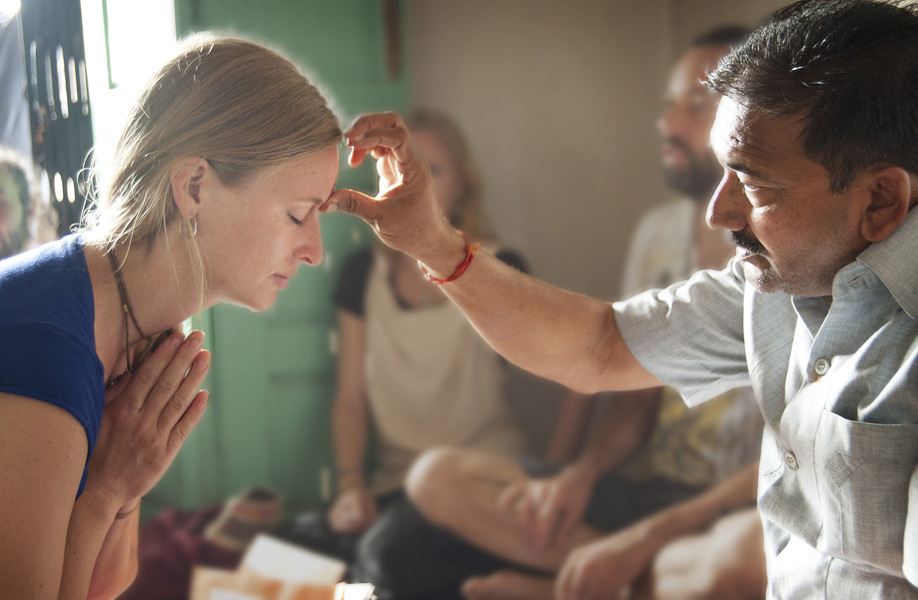 Sharabh Tantra Yoga – 300hr – Advanced
Teacher Training Course & Initiation – Yoga Alliance Certified
Date: 13 October
 – 22 November 2020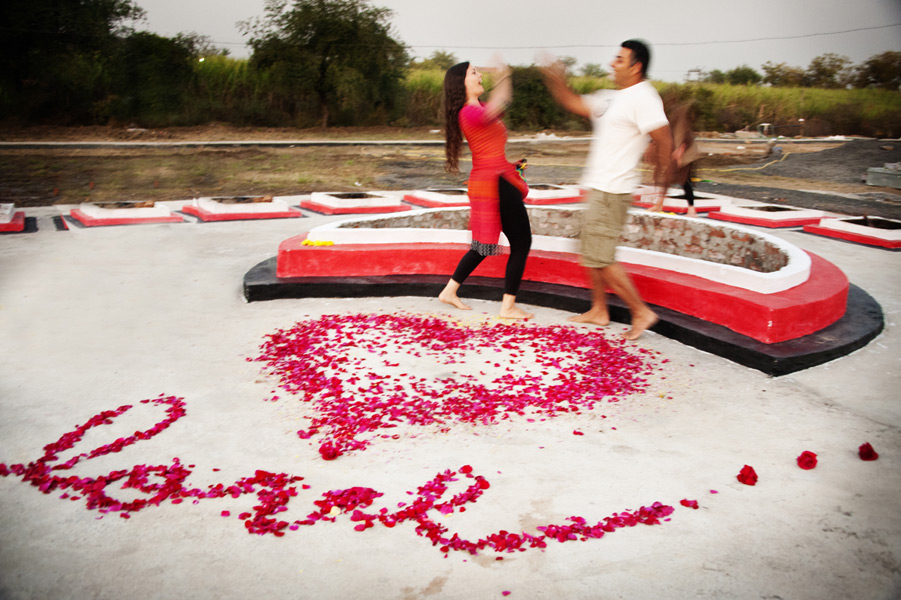 Diwali Sadhana
Date:
12 November –  25 November 2019
Through the wisdom of the Vedic and Tantric systems, we celebrate particular auspicious times with the understanding that these sacred intervals are potent times to practice sadhana.
Diwali gives us the opportunity to discover the grace of the great wisdom shakti of Mother Laxshmi, the aspect of the universe that propels us towards greater harmony and prosperity both in the material and spiritual life.
This unique and special sadhana will be guided by Guruji at the Shivoham Ashram.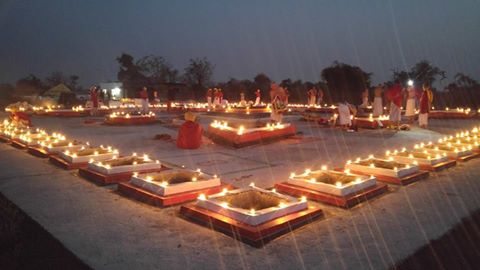 Have Questions About Any Of These Events?